Running in Bray in 1862
A great glimpse into the past from Brian White, Bray Cualann Historical Society: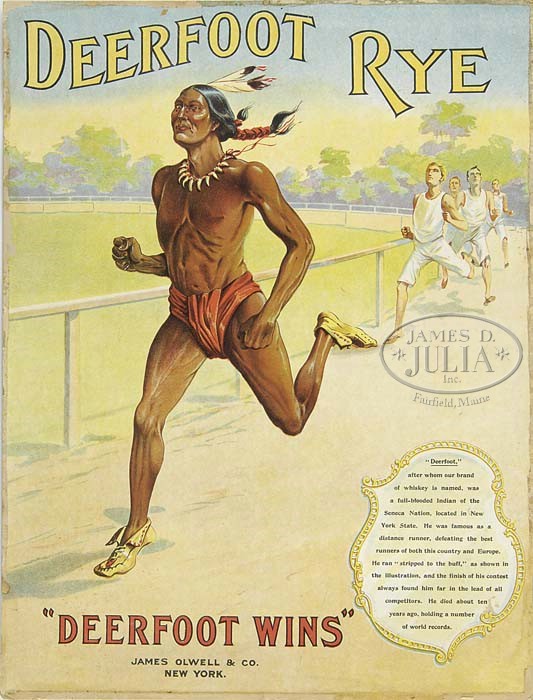 On researching the first caretaker and Manager of the Carlisle Grounds, Bray in 1862 John Levett an English Athletic Champion , author of a book "How to Train for Athletic Exercise" and inventor of a device to learn how to swim; On 7th September 1862 a large crowd gathered on Bray Seafront to witness a selection of running races, chief competitors were John Levett, Edward (Teddy) Mills another English Champion and Deerfoot a native American Indian and described as the fastest man on earth.
In 1861 George Martin the coach of the English Athletic team and promoter invited Deerfoot a chief of Seneca tribe on a 20 month tour of England and Ireland. On 27th July 1861 they took the steamship "City of Washington" on a 12 day voyage to Liverpool . The final leg of the 20 month tour was a visit to Dublin and Bray. On Bray seafront on 7th September 1862 Deerfoot ran a four mile race in 20 minutes.